30.09.2022
Wound Navigator Helps Physicians and Nurses Examine Wound Patients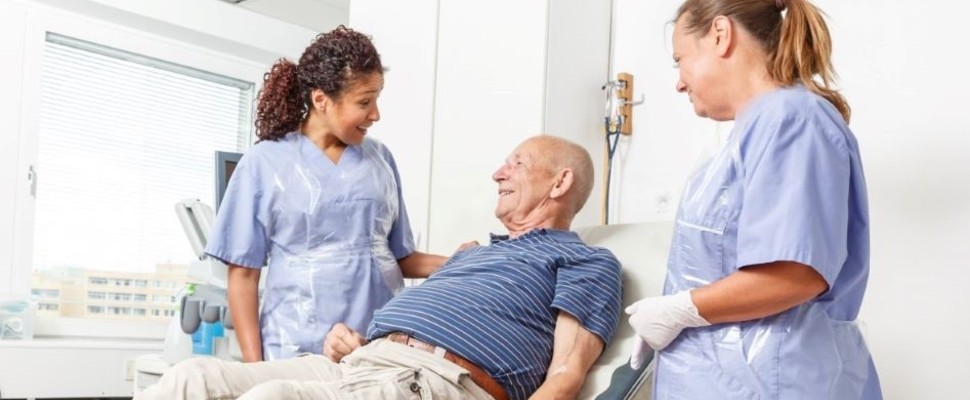 The Health Village PRO service includes Wound Navigator, which is specifically designed for helping primary health care professionals diagnose wound patients. It is meant to be used for patients whose wound has lasted for more than two weeks.
Wound Navigator works by having a professional answer various yes/no and multiple-choice questions, after which it provides instructions on the appropriate treatment. Wound Navigator has received a CE-certification as a medical device.
- I recommend that especially physicians and nurses working in the primary care learn to use Wound Navigator. It will help systematize the examination of wound patients, says Kirsi Isoherranen, a specialist in dermatology and allergology at the Inflammation Center of the Helsinki University Hospital (HUS).
Wound Navigator has been developed in cooperation between Health Village, HUS Wound Center and HUS Inflammation Center under the leadership of Kirsi Isoherranen, including specialists Heli Lagus, Milla Kallio, Kirsti Ahmajärvi and project manager Sari Kaari as participating developers.
Wound Navigator is based on the Microsoft Health Bot technology.
For more information, please contact info(at)healthvillage.fi.