01.04.2020
Health Village's Coronabot Now Also Available in English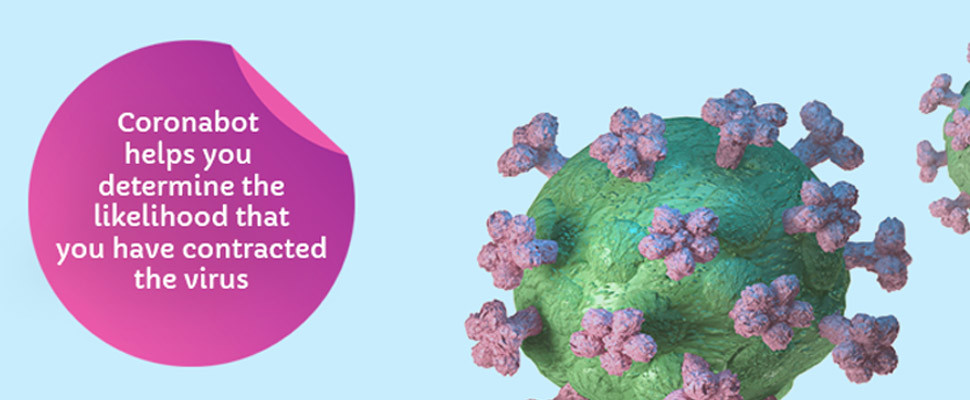 The Coronabot is a questionnaire that gives guidance and instructions in questions related to being exposed to coronavirus (COVID-19). It includes questions about symptoms, contact with infected persons, basic diseases and possible exposure. Based on the answers, the Coronabot assesses the likelihood of being infected with the coronavirus and gives specific instructions for seeking treatment in various situations.
The Coronabot complies with the guidelines issued by the infectious disease physicians of the Helsinki University Hospital (HUS), the Finnish Institute for Health and Welfare (THL) and the international Centers for Disease Control and Prevention (CDC). It is updated daily as guidelines issued by authorities change.
In addition, the psychiatry specialists of Helsinki University Hospital have created a mental support programme that helps to process any worries and anxiety caused by the coronavirus situation.
The Coronabot is intended for citizens, and it can be used all over Finland. Social and healthcare operators can link it to their own webpages and share the link on social media.
The Coronabot can be found on the Health Village service platform at: www.terveyskyla.fi/en
For more information, please contact
info@healthvillage.fi