16.03.2020
Health Village's Coronabot Helps to Estimate the Likelihood of a Coronavirus Infection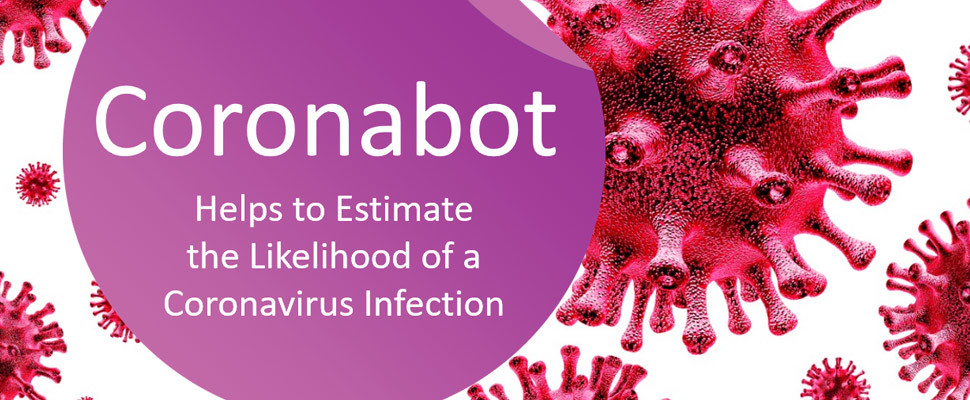 Health Village's Coronabot was released on March 13 and within a few hours it had already had tens of thousands of users. The Coronabot includes questions about symptoms, interaction with those who have coronavirus infection, basic illnesses and potential exposure.
Based on the answers, the bot estimates the likelihood of a coronavirus COVID-19 infection and gives specific instructions on how to seek treatment in different situations.
The coronavirus outbreak is strongly affecting people's everyday lives. It worries people and causes anxiety. The Coronabot also includes mental health support program designed by mental health professionals of the Helsinki University Hospital. The basic idea is that it is possible to practice coping skills in difficult situations. The bot directs people to exercises that support maintaining their daily routine and mental health coping skills.
The bot is aimed at citizens and can be used anywhere in Finland. Healthcare providers can link it to their own website.
The Coronabot is in the pilot phase and is being updated regularly as authority guidelines change and to incorporate customer feedback.
The Coronabot follows the guidelines of infectious disease specialists of the Hospital District of Helsinki and Uusimaa (HUS), the Finnish Institute for Health and Welfare (THL), and the international Centers for Disease Control and Prevention (CDC). The Coronabot is based on the Microsoft Health Bot technology.
For more information, please contact
info@healthvillage.fi