Contact Us
In Scandinavia
Hans Jacob Moe
Head of Patient Engagement
Tietoevry Care, Insight & Transformations
+47 95221578
hansjacob.moe[at]tietoevry.com
Tietoevry provides solutions that put citizens and patients at the center of modern health and social care and accelerates digitalization and innovation. Being a long-time co-development partner for HUS eHealth services development, Tietoevry is convinced about the unprecedented potential in Health Village solution.
We support Health & Care service providers to make a real shortcut to eHealth by enabling easy Health Village solutions implementations, advisory services and all the needed support elements to create holistic care experience both for patients and professionals.
Outside Scandinavia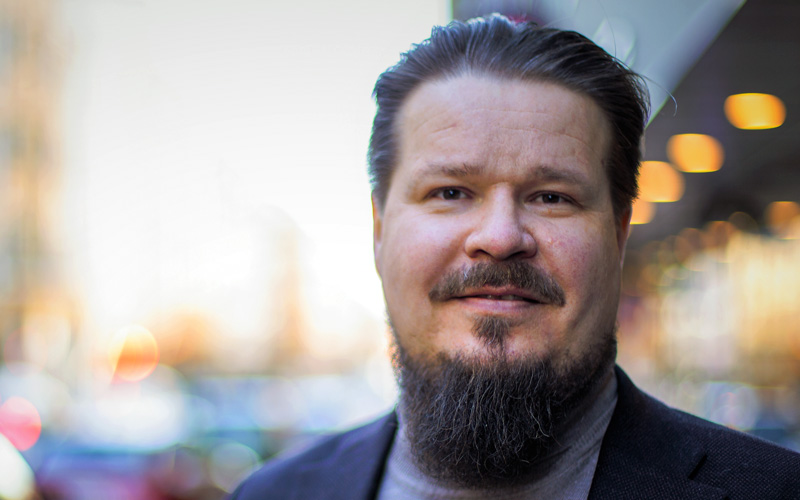 Ville Väärälä
Business Development Director
Healthcare
+358 40 537 9976
ville.vaarala[at]fujitsu.com
As part of Fujitsu´s global Healthy Living program we are glad to co-operate with HUS to improve the efficiency of medical care through online medical services by easy to use and secure sharing of data, ability to integrate population health and secondary data, and to use it for enabling preventive care and for improving the quality of healthcare provided both in hospitals and remotely.

Fujitsu.com/global
General Inquiries
You may also contact us via email info[at]healthvillage.fi.